All-Star 2018 LA: James Harden+ adidas+ Footlocker+ Kamp Grizzly

During NBA's 2018 All-Star weekend in Los Angeles, famed basketball star James Harden launched his California inspired footwear. We conceived the Harden Invitational at Hollywood and Highland as a response.

We built a dream with elevators in it. As we invited Artesia High's (where Harden attended) basketball crew to a night they won't soon forget. They smashed tacos and watched famed YouTube basketball stars compete, Rick Ross and 21 Savage perform, and interact with a smiling Harden who arrived in a one-of-a-kind fireman's jacket sitting atop a firetruck. ELEVATORS.IN.IT.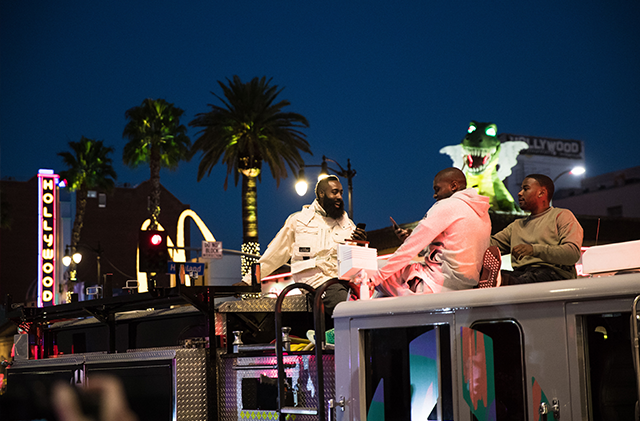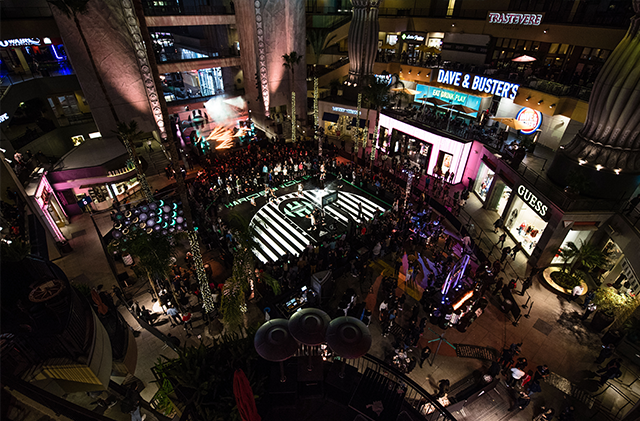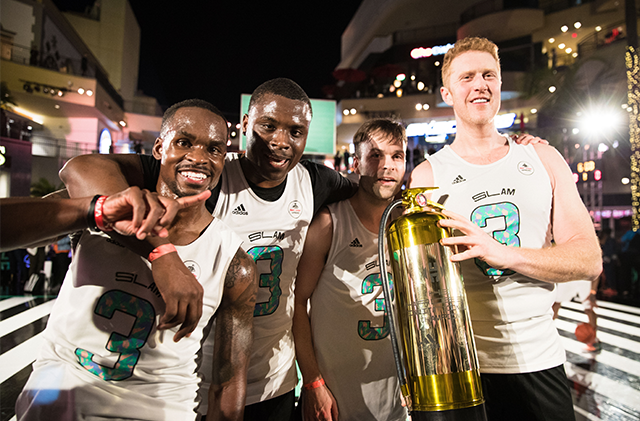 Agency: Kamp Grizzly
Art Director: Helena Chu, Peter Bowhan
3D Designer: Ali Werner
Designer: Siobhan Nelson
Client: adidas + Footlocker